Information is everywhere, deriving value from it can be challenging — at Infocast, we offer value driven data analysis and processing, giving insight and guiding decision making.

Meet the Team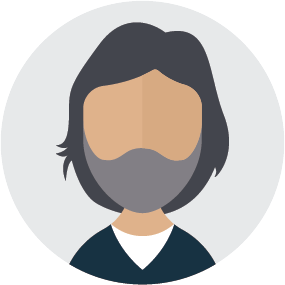 Enrique
Strategy
"Knowing what you're doing gets you halfway there.."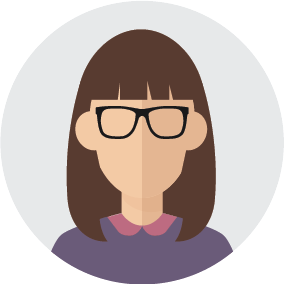 Ruoshin
Front End
"Learn to… be what you are, and learn to resign with a good grace all that you are not." — Henri Frederic Amiel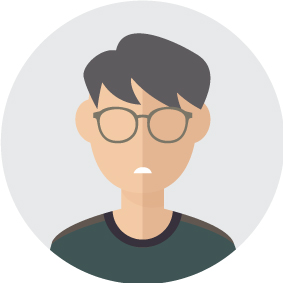 Chris
Applications
"The second mouse gets the cheese" — Ernst Berg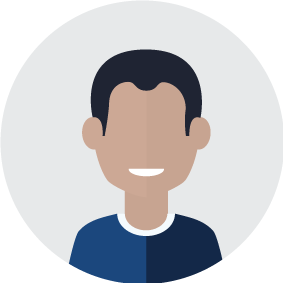 Kilari
Senior SRE
"If you would not be forgotten as soon as you are dead, either write something worth reading or do things worth writing." - Benjamin Franklin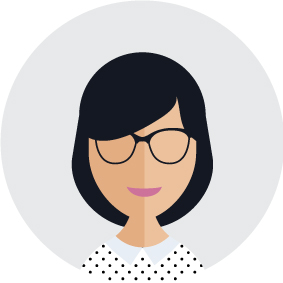 Kaiya
UI/Visual
"As your days, so shall your strength be." Deuteronomy 33:25 Bible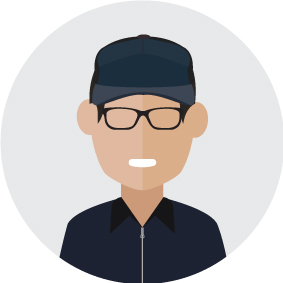 Sullivan
Front End
"Never stop investing. Never stop improving. Never stop doing something new." - Bob Parsons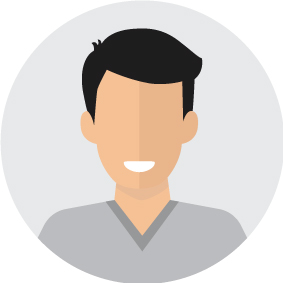 Tony
Back End
"The first step is to establish that something is possible; then probability will occur." - Elon Musk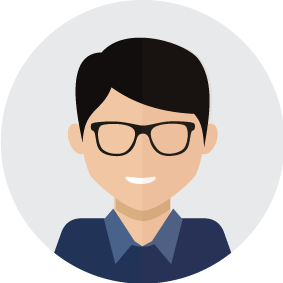 Jason
Quality Assurance
"Do not go gentle into that good night, old age should burn and rave at close of day; Rage, rage against the dying of the light." - Dylan Thomas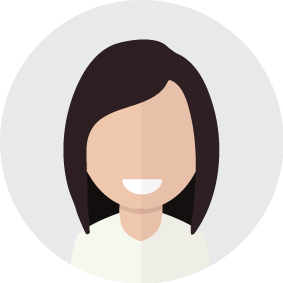 Mushin
Product Manager
"I never think of the future – it comes soon enough." -Albert Einstein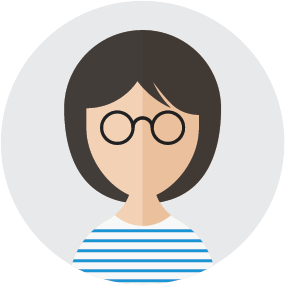 Wei
UX Consultant
"You never 'make' it. There is no end goal in life so you should enjoy the journey." — Unknown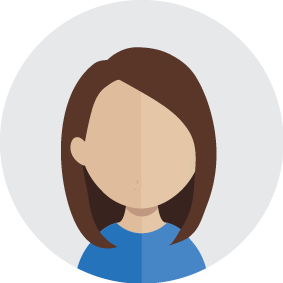 Wanyu
Front End
"Always pass on what you have learned." - Master Yoda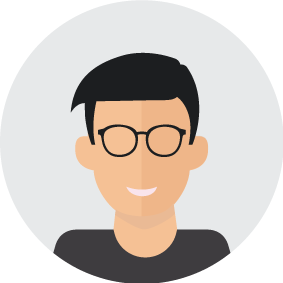 Leo
Business Intelligence
"When you want something, all the universe conspires in helping you to achieve it." – Paulo Coelho, The Alchemist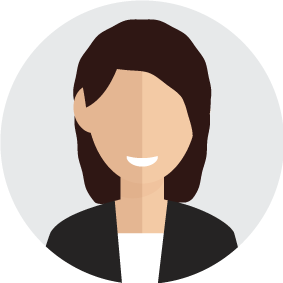 Kerry
Office Manager
" Faith is a hope in that which is not seen which is true" - Alma : 32
Join Us
We are a young, dynamic multi-cultural team looking for collaborative teammates! We offer competitive salaries in a non-traditional company setup, with an open-door policy & flexible working hours. If you have your initials embroidered on the sleeve of your fitted dress shirt, best move along (#sorry #notsorry)!